Valerie Craig/Marine Photobank

Mangrove Action Project/Marine Photobank
Welcome to FisheryProgress
A fishery improvement project uses the power of the private sector to address challenges in a fishery. As the number of FIPs around the world has grown rapidly, businesses and conservation organizations need an easier way to access consistent, reliable information about FIP progress.
FisheryProgress gives you a range of information about global FIPs from a quick snapshot of progress and opportunities to get involved to detailed evidence for improvements.
Get Involved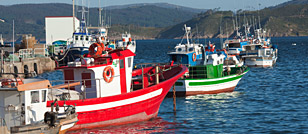 Find ways to help FIPs make progress by looking for an engagement opportunity or following FIPs of interest.
About Us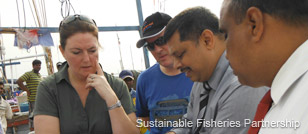 FisheryProgress is the one-stop shop for information on the progress of global FIPs.
FIP Resources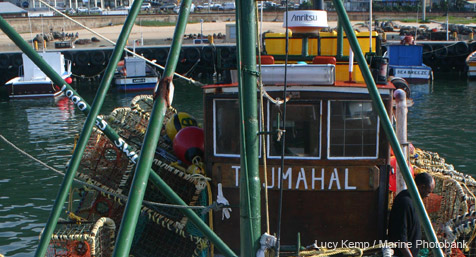 Tools and guidance to help FIP implementers and supporters.