Welcome to FisheryProgress
A fishery improvement project uses the power of the private sector to address challenges in a fishery. As the number of FIPs around the world has grown rapidly, businesses and conservation organizations need an easier way to access consistent, reliable information about FIP progress.
FisheryProgress gives you a range of information about global FIPs from a quick snapshot of progress and opportunities to get involved to detailed evidence for improvements.
Guidance for Buyers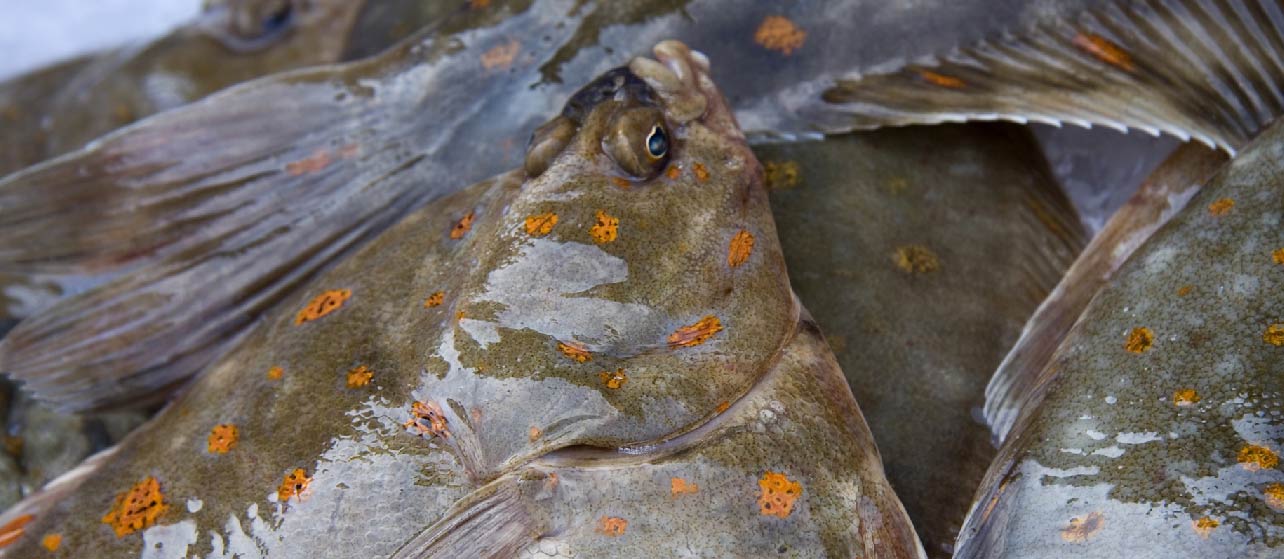 Learn how to interpret the information on FIPs to make sourcing decisions.
Create a FIP Profile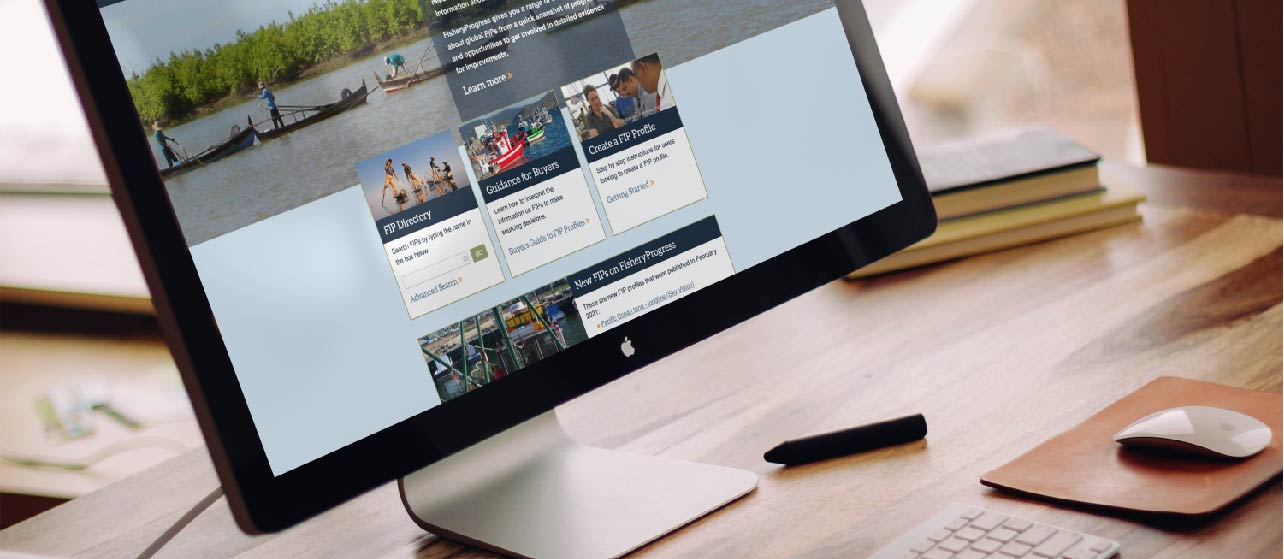 Step by step instructions for users looking to create a FIP profile.
Social Policy Early Adopters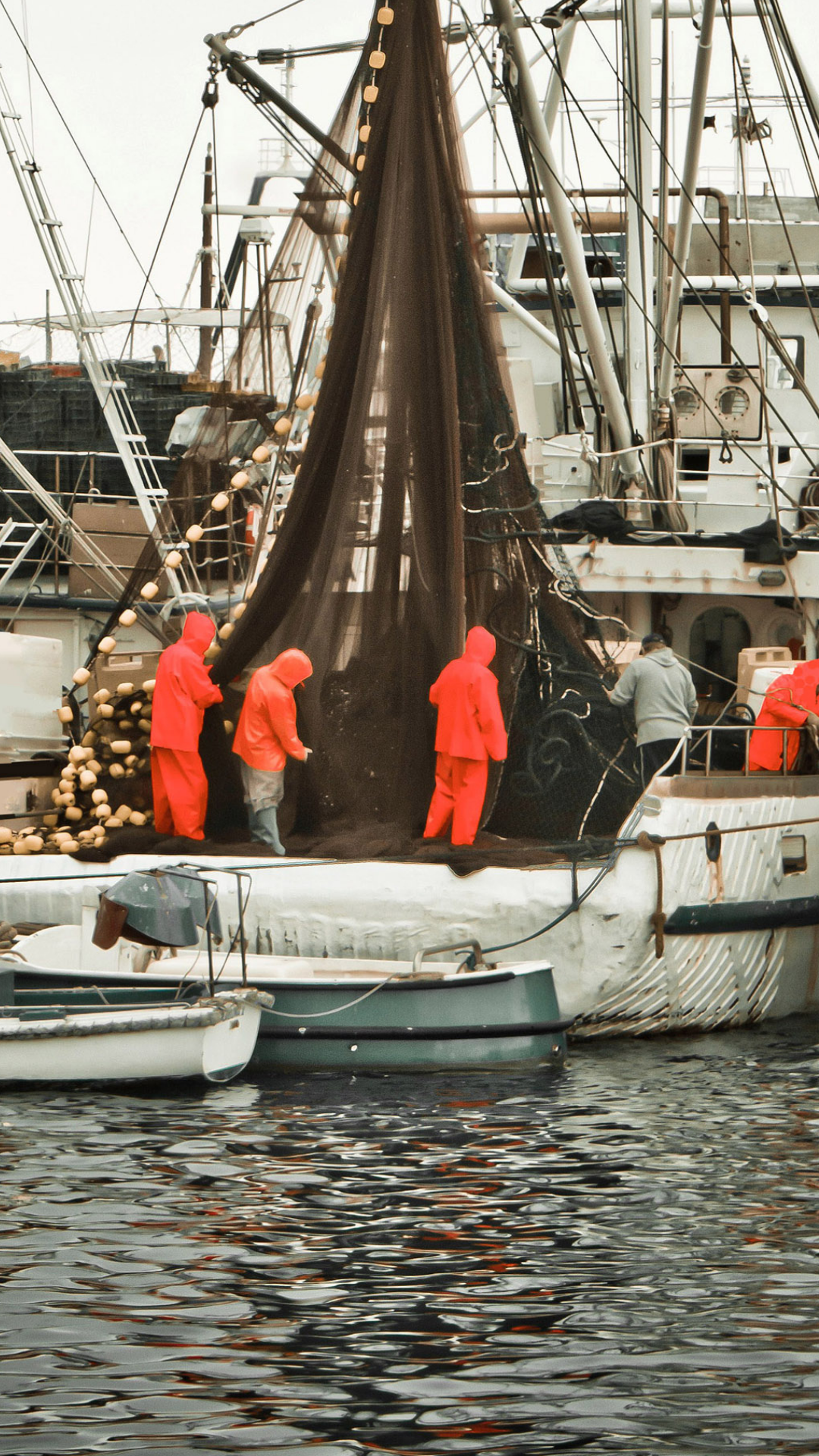 Below are FIPs that participated in our now retired Early Adopters Program. These FIPs implemented HRSR Policy requirements before they came into effect as an opportunity to gather feedback on the Human Rights and Social Responsibility Policy, and in exchange received coaching and peer-to-peer learning sessions. Find more information on the FIP's Social Performance tab:
New FIPs on FisheryProgress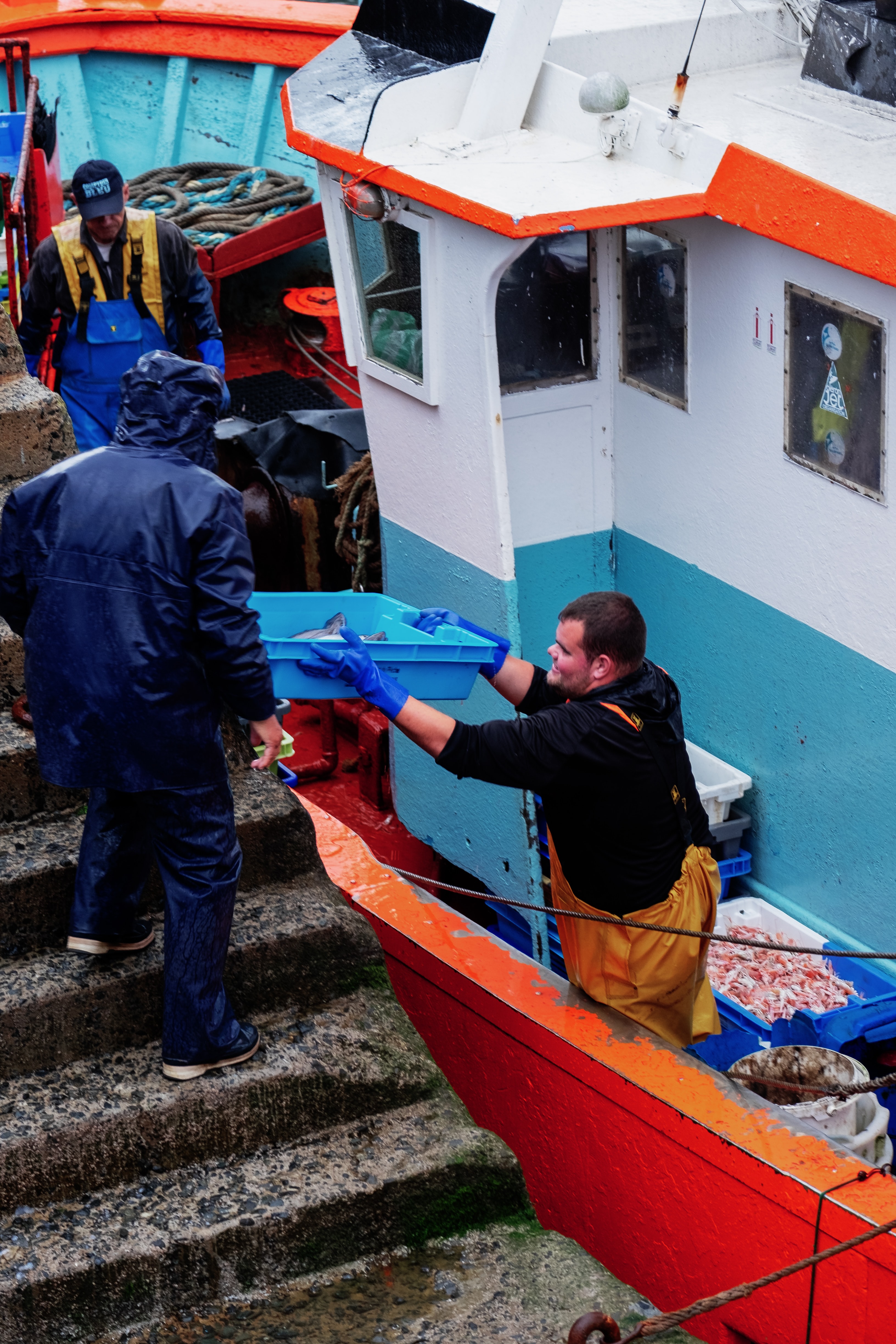 These are new FIP profiles that were published in September, October, and November 2023: