Templates and resources that provide guidance on developing and launching a FIP.
Pre-Assessment / Needs Assessment
During the FIP development stage, the fishery's performance is evaluated and stakeholders are recruited to participate in the project.
Marine Stewardship Council Pre-Assessment: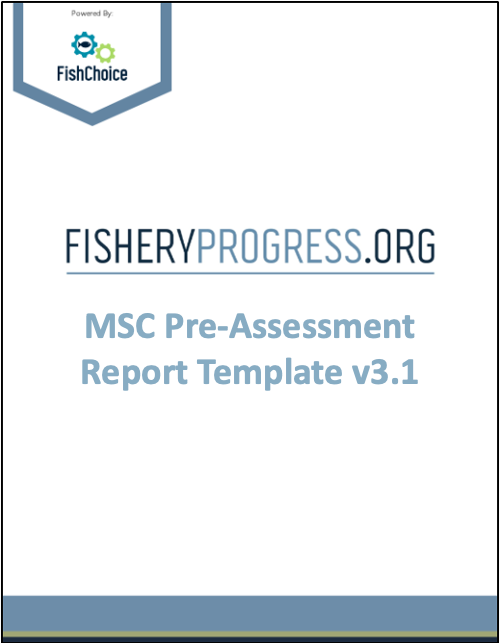 Environmental Rapid Assessment Tool: The Environmental Rapid Assessment tool can be used as a Needs Assessment for Basic FIPs on FisheryProgress.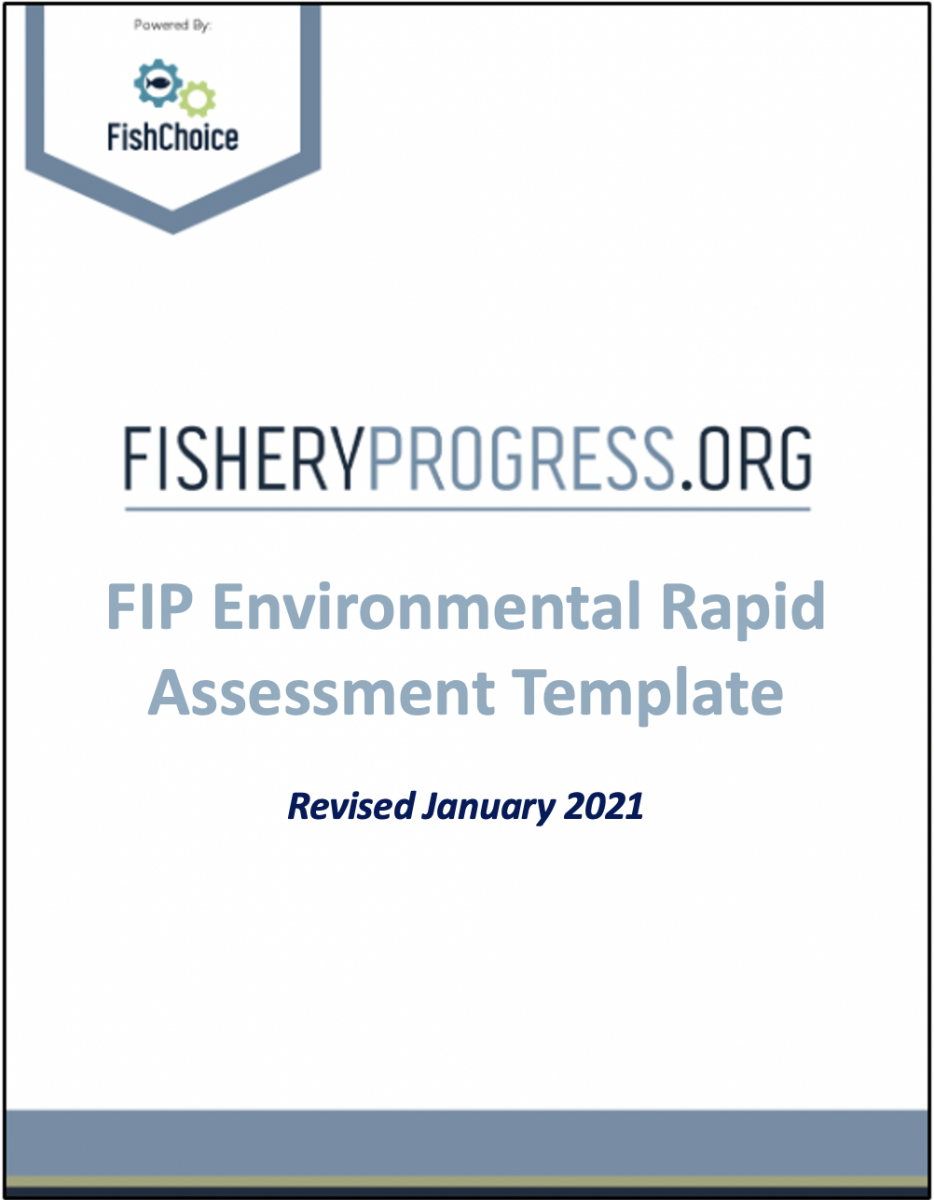 Click here for the Environmental Rapid Assessment Methodology.
Scoping Document
A scoping document summarizes the results of the needs assessment and recommends strategies for addressing the fishery's challenges.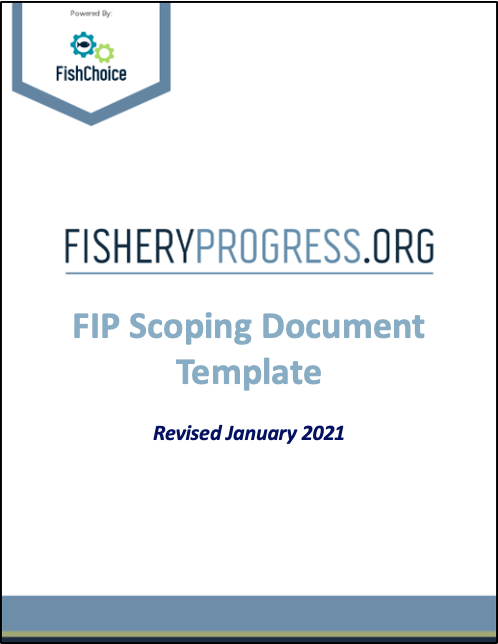 Workplan
A fishery improvement project must develop and implement a workplan, designed to address the deficiencies in the fishery necessary to achieve the project's objectives.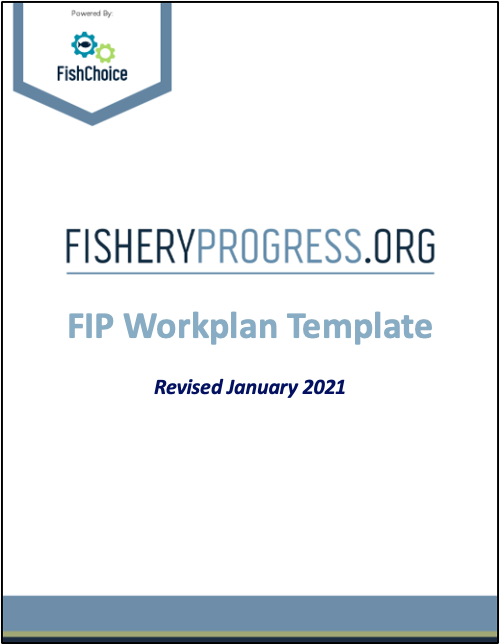 Budgeting
At minimum, a FIP budget must include a list of main expenses and revenue sources for the FIP. NOTE: the budget does not need to made publicly available on FisheryProgress.