FisheryProgress has compiled the templates and resources below to support FIPs in taking steps to address human rights risks and other social responsibility challenges in their fisheries.
FisheryProgress Social Responsibility Resources
Templates
Templates for all required and voluntary social responsibility documents can be found here.
Training & Guidance
We are working hard to develop training and guidance to ensure FIPs understand the Human Rights and Social Responsibility (HRSR) Policy requirements. The below list is updated regularly as new resources become available.
HRSR Policy Overview
HRSR Reporting Deadlines
Requirement 1.4 Grievance Mechanism
Qualifications for Social Responsibility and Human Rights Consultants
The risk assessment and social workplan development must be undertaken by a qualified individual or team.
Review the qualifications for conducting risk assessments and creating social workplans here.
Case Studies
CeDePesca and its partners in the Peru anchovy small-scale FIP served as an HRSR early adopter, starting to meet social requirements ahead of the required implementation timeline. Learn more about their experience meeting Requirements 1.2-1.5 of the HRSR Policy here.
External Resources
An increasing number of organizations are addressing social responsibility in fisheries and FisheryProgress coordinates closely with these organizations to avoid duplication of effort. Please see below for a selection of external resources.
Sustainable Fisheries Fund
The Sustainable Fisheries Fund (SFF), managed by Resources Legacy Fund, provides grants on a competitive basis to help eligible FIPs fulfill the FisheryProgress Human Rights and Social Responsibility Policy. SFF is accepting grant applications and issuing grants for select eligible projects twice per year in 2022, 2023, and 2024. Detailed information about the SFF program and grant application guidelines is available online in English, Spanish, Bahasa Indonesia, Japanese, and Chinese.
Making Fishers Aware of Rights
Under Requirement 1.3 of the HRSR policy, FIPs must undertake best efforts to make fishers aware of their rights. The below resources are intended to support FIPs to complete this requirement.
Social Responsibility Assessment Tool (SRA)
The SRA was created as a diagnostic, benchmarking, or risk-assessment tool for conducting social due diligence in seafood supply chains. This resource is designed to help FIPs assess risks of social issues, uncover critical information gaps, identify areas in need of improvement, and inform the development of a social workplan. The SRA serves as the framework for FIPs to report on social performance on FisheryProgress.
Access the SRA and a variety of related supporting resources on the RISE platform here.
Roadmap For Improving Seafood Ethics (RISE)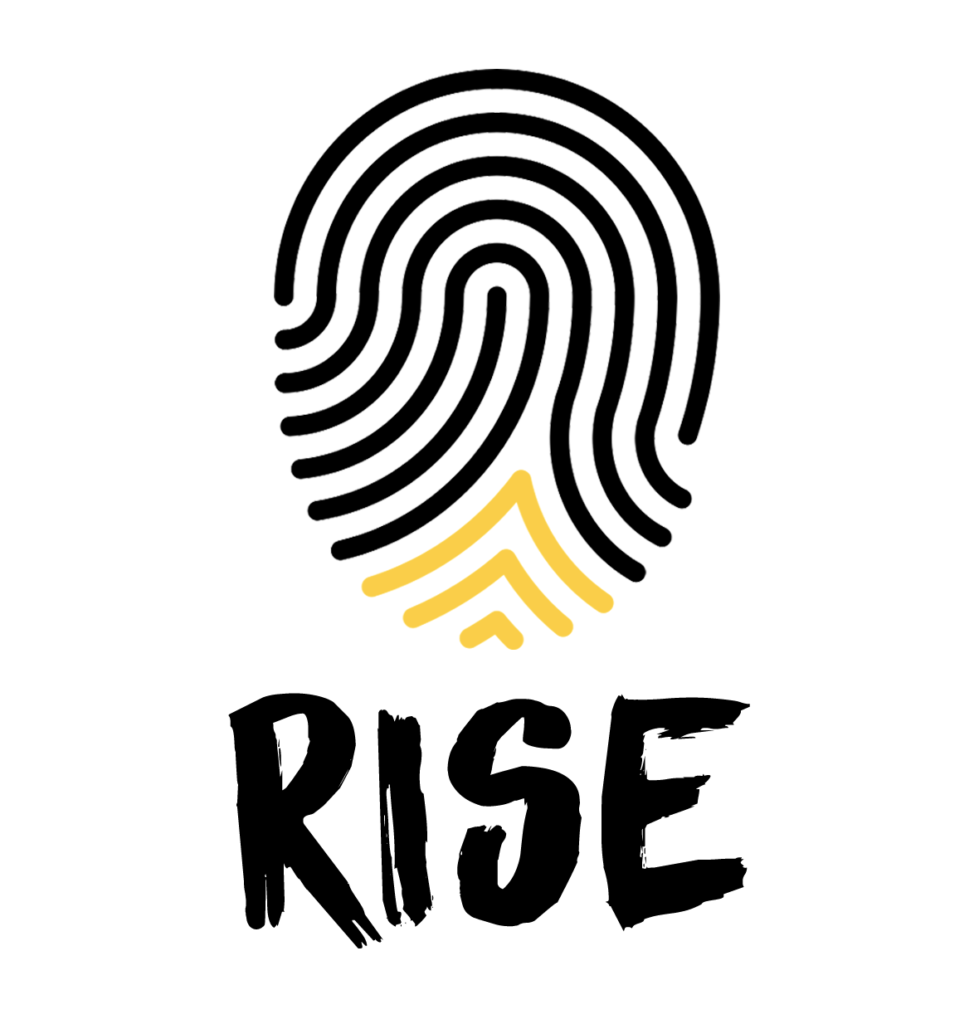 The Roadmap for Improving Seafood Ethics (RISE), a project of FishWise, is a free resource tailored to meet the needs of seafood companies. It provides industry-relevant information and tools, coupled with connections to human rights experts and leading practitioners to support implementation. RISE features:
Eight clear and practical steps with actionable guidance to maximize impact.
Information on three foundational issues common across the seafood industry: Responsible Recruitment, Worker Engagement, and Decent Work at Sea.
Best practices for assessing risk, remediating issues, building capacity with suppliers, and communicating company successe
Online lessons and educational materials to empower companies to get started or accelerate their journey.
A self-assessment tool to direct companies to the most relevant information.
Visit RISE here.
If you're interested in having a resource listed on our site, please contact us.