FisheryProgress has compiled the templates and resources below to support FIPs in taking steps to address human rights risks and other social responsibility challenges in their fisheries.
FisheryProgress Social Responsibility Templates, Trainings, and Tools
Templates
Templates for all required and voluntary social responsibility documents can be found here.
Training
Learn more about the new social responsibility requirements by watching one of the below webinar recordings.
Human Rights and Social Responsibility Policy Overview - 45 min (English)
Qualifications for Social Responsibility and Human Rights Consultants
The risk assessment and social workplan development must be undertaken by a qualified individual or team.
Review the qualifications for conducting risk assessments and creating social workplans here.
External Resources
An increasing number of organizations are addressing social responsibility in fisheries and FisheryProgress coordinates closely with these organizations to avoid duplication of effort. Please see below for a selection of external resources.
Grievance Mechanisms
Per the Social Responsibility Policy, all FIPs must demonstrate there is a grievance mechanism available to all fishers in the FIP. The below resources are intended to support FIPs to identify, develop, and implement grievance mechanisms.
Download guidance and tools for grievance mechanisms at the below links:
Social Responsibility Assessment Tool (SRA)
The SRA was created as a diagnostic, benchmarking, or risk-assessment tool for conducting social due diligence in seafood supply chains. This resource is designed to help FIPs assess risks of social issues, uncover critical information gaps, identify areas in need of improvement, and inform the development of a social workplan. The SRA serves as the framework for FIPs to report on social performance on FisheryProgress.
Access the SRA and a variety of related supporting resources, including four learning modules designed to train assessors on application of the SRA, on the RISE platform here.
Roadmap For Improving Seafood Ethics (RISE)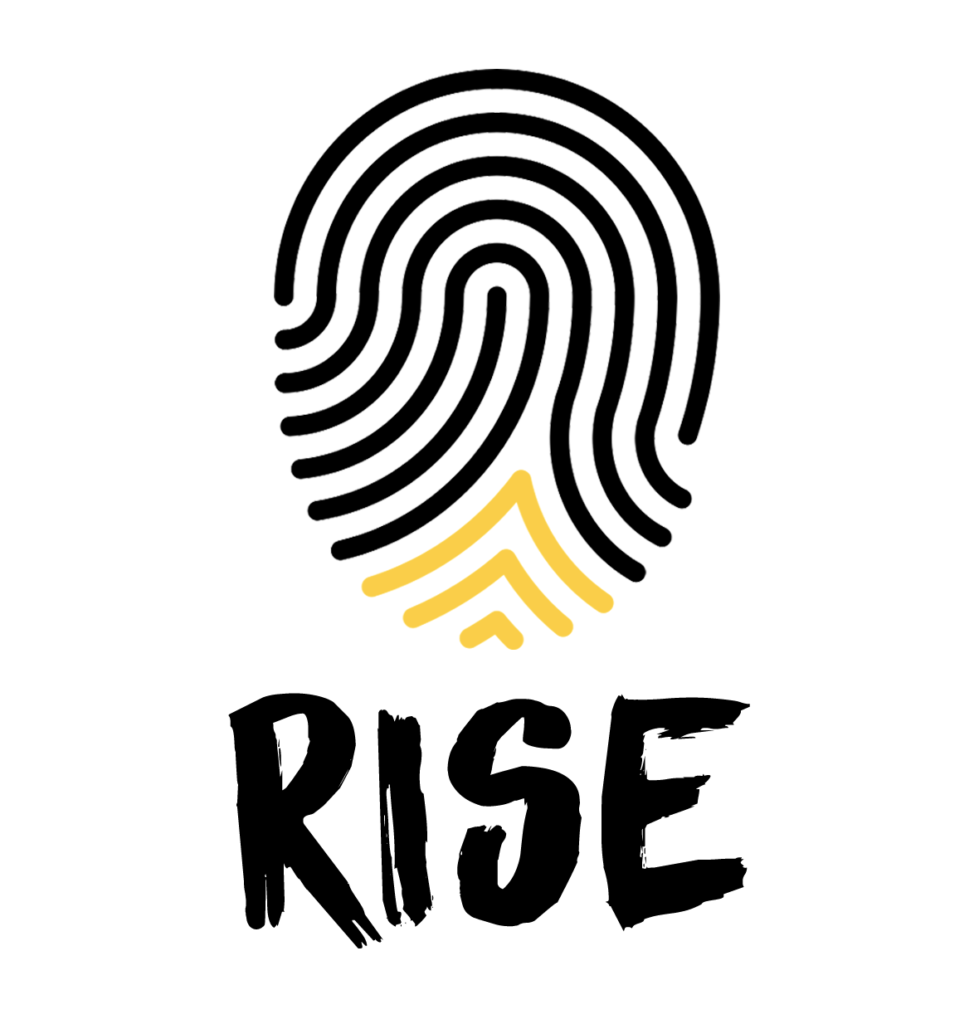 The Roadmap for Improving Seafood Ethics (RISE), a project of FishWise, is a free resource tailored to meet the needs of seafood companies. It provides industry-relevant information and tools, coupled with connections to human rights experts and leading practitioners to support implementation. RISE features:
Eight clear and practical steps with actionable guidance to maximize impact.
Information on three foundational issues common across the seafood industry: Responsible Recruitment, Worker Engagement, and Decent Work at Sea.
Best practices for assessing risk, remediating issues, building capacity with suppliers, and communicating company successe
Online lessons and educational materials to empower companies to get started or accelerate their journey.
A self-assessment tool to direct companies to the most relevant information.
Visit RISE here.
If you're interested in having a resource listed on our site, please contact us.